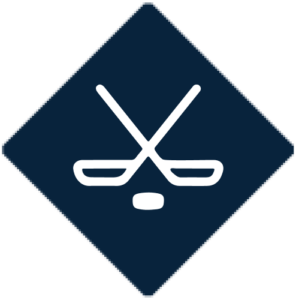 Registration opens on May 15th after Fall/Winter Tryouts have concluded. Players must register based on their 2023-2024 Fall/Winter team placement. Players from all DMV area travel teams are welcome, STJ players will have early access to registration. Divisions have a maximum of 32 spots for 10U-18U and 64 spots for 8U. Player spots will fill up first come first served and we do expect certain divisions to sell out. We recommend registering on or soon after 5/15 to hold your spot.
DROP IN REGISTRATION
Limited drop in spots are available for select divisions, the cost is $40. Click the division specific links below to register as a drop in. 
Format (Updated 6/28)
Full ice games are played at all levels 10U through 18U!

Half ice games are played at 8U

Divisions:

8U: 4 teams `

10/12U Smythe: 4 teams

10U Wales & All 14U-18U: 2 teams, rosters change up every game day

Two, 25-minute run time games will be played every game day 

Goalies rotate through teams every game.
A guide for what division your player is eligible for can be found on the main registration page or in the divisions section below. Once registered, players will be drafted and placed onto teams by STJ Hockey Staff. 
Rules:
All penalties result in a penalty shot


Standard USA Hockey Rules 

Penalties can be assessed for players consistently taking shifts longer than 60 seconds

No checking at any age group
When a goal is scored, the scored upon team should remove the puck from the net and restart gameplay from behind their own net.
Use the drop down boxes below to find division eligibility and schedules. 
Goalies participate in 3 v 3 at no cost and the registration below adds your goalie to our email list. Closer to the league start date an availability form will be sent out and goalies will be assigned game days based on their indicated availability.