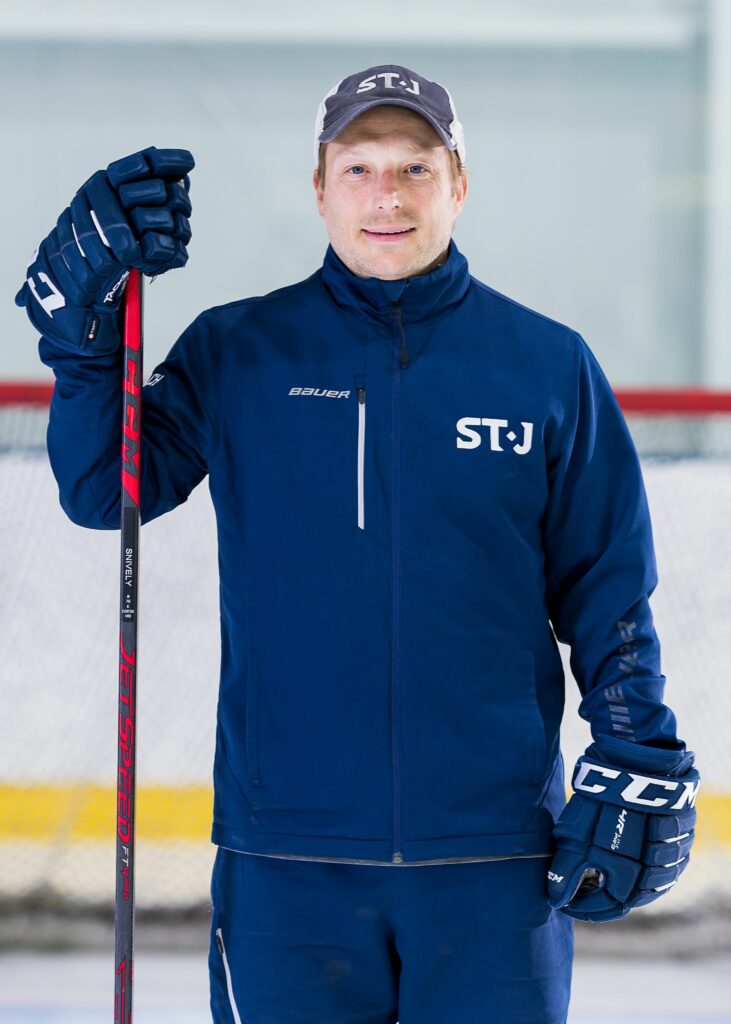 Tim grew up in icy Boston, MA, playing AAA hockey for the Middlesex Islanders, followed by three varsity seasons at St. Paul's School in Concord, N.H. But this was all prelude for the native New England son.
The NCAA Division I National Championships were his in 2004 and 2005 as part of his glorious four-year tenure at Middlebury College in Vermont.
Since then, his coaching business has remained a vital mainstay for the past decade – helping all players in the rink, from beginners to professional and collegiate. And as a tireless leader, Tim has also served as a Head Coach for the Washington Little Capitals, Head Skills Director for the Reston Raiders, and Head Coach for Team Maryland.