Assistant Hockey Director & Girls Hockey Director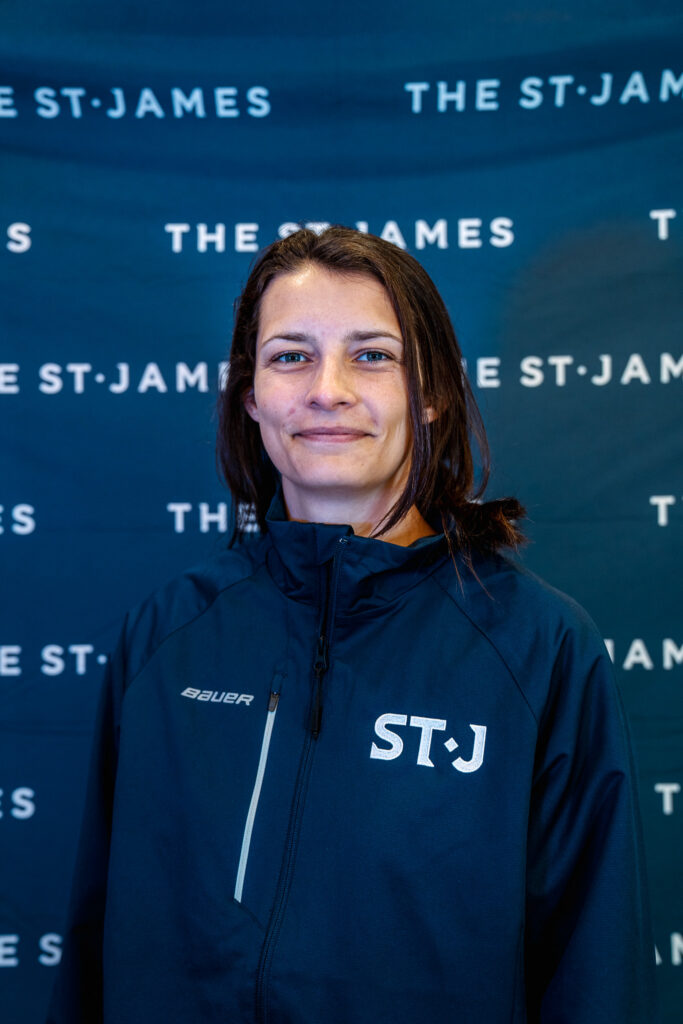 Hailing from Plainfield, NH, Kyra started skating just after learning to walk, already playing hockey at four years old. By high school, she garnered all-state honors in each of her four varsity seasons with the Lebanon Raiders, eventually being named New Hampshire High School Player of the Year in 2012.
Collegiate hockey came next at Manhattanville College, crowned with earning the title of captain and leading scorer her senior year. After graduating with a degree in sports management and communications, Kyra coached at the North America Hockey Academy, where her team won the JWHL U16 Championship. And for a professional hat trick, she has also worked in sales and marketing for the Atlanta Gladiators.